Alternate Director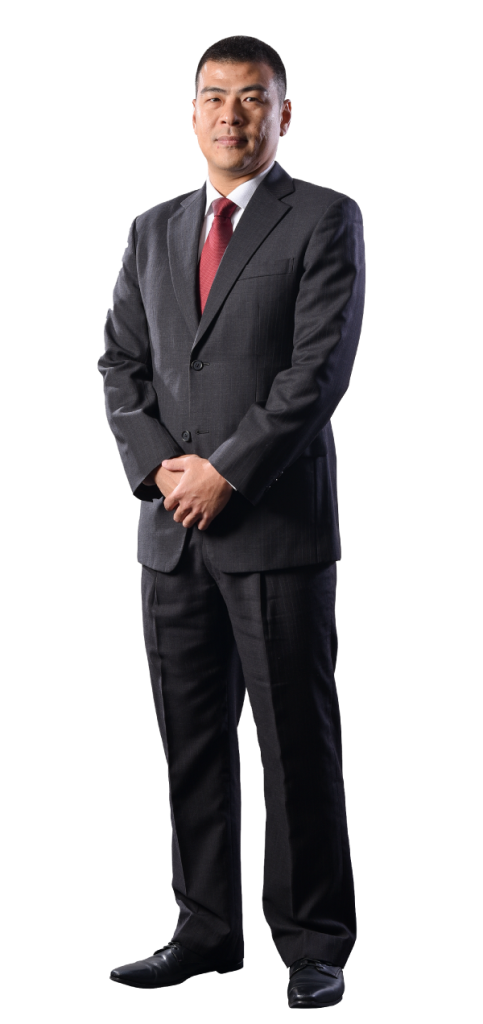 Ho Wen Fan
Mr. Ho Wen Fan was appointed to the Board of Hua Yang on 1 September 2017 as an Alternate Director to Madam Chew Po Sim. He holds a Bachelor of Science (Economics) degree from University of Bristol, United Kingdom and is a certified Financial Risk Manager.
Mr. Ho Wen Fan started his career with OCBC Bank Singapore, spending 3 years in the Risk Management Division. He then joined the Deutsche Bank Group in Singapore and was subsequently posted overseas, spending 5 years in their Japan office.
He is currently managing the investment portfolio of Heng Holdings Sdn. Berhad, a substantial shareholder of the Company.