Chairman / Independent Non-Executive Director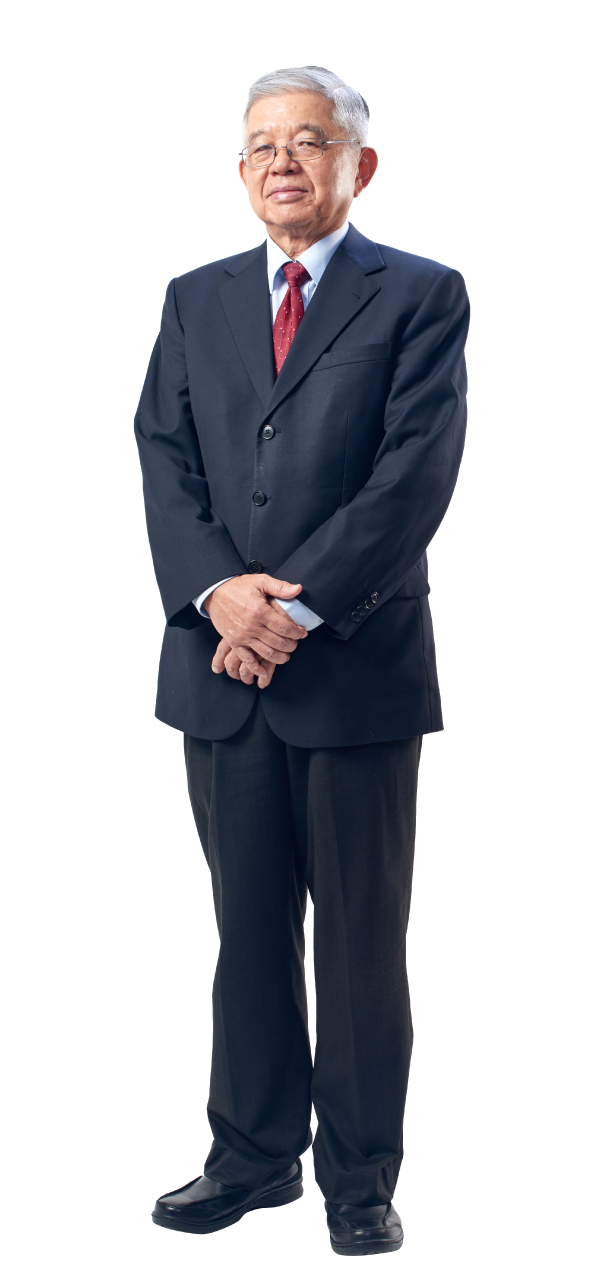 Tan Sri Dato' Seri Dr. Ting Chew Peh
Aged 76, Malaysian, Male.
Chairman / Independent Non-Executive Director
– Chairman of Nomination Committee
– Member of Audit Committee and Remuneration Committee
Tan Sri Dato' Seri Dr. Ting Chew Peh was appointed to the Board of Hua Yang Berhad ("Hua Yang") on 1 June 2000 and was made the Chairman of the Board. He has a Bachelor of Arts Degree from University of Malaya and a Master of Science Degree from University of London. He also holds a Doctorate in Philosophy, which he obtained from University of Warwick.
Tan Sri Dato' Seri Dr. Ting started his career as a lecturer in the Faculty of Social Sciences and Humanities at Universiti Kebangsaan Malaysia in 1974 until 1980. He was then appointed as an Associate Professor at the Faculty until 1987.
In 1987, Tan Sri Dato' Seri Dr. Ting ventured into politics with his election as a Member of Parliament for the Gopeng constituency, which he held until the 2008 general elections. He previously served as a Parliamentary Secretary of the Ministry of Health (1988 – 1989), Deputy Minister in the Prime Minister's Department (1989 – 1990), Minister of Housing and Local Government (1990 – 1999) and Secretary- General of Malaysian Chinese Association (MCA) (1990 – 2005). He served as Independent Director on the Board of Puncak Niaga Holdings Berhad from July 2000 and retired in May 2018.
He currently sits on the Boards of Johan Holdings Berhad, Sycal Ventures Berhad and UTAR Education Foundation. He also serves as a Director of several private companies.