Independent Non-Executive Director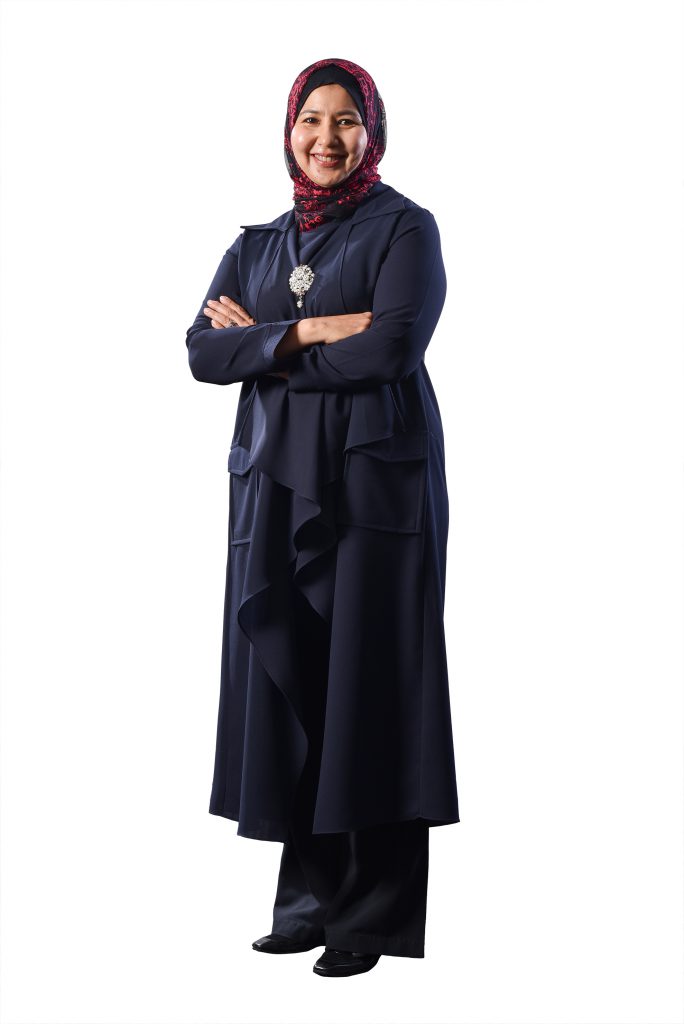 Y.A.M. Tengku Dato' Rahimah Binti Al-Marhum Sultan Mahmud
Y.A.M. Tengku Dato' Rahimah was appointed to the Board of Hua Yang on 22 May 2018. Y.A.M. Tengku Dato' Rahimah holds a Bachelor of Science degree in Economics and Accountancy from the City of London University, England. She is a member of the Malaysian Institute of Management.
Y.A.M. Tengku Dato Rahimah was appointed the Chairman of Loh and Loh Corporation Berhad ("LLCB") on 19 September 2008 until 2012. From 2012 until 2017, she co-owned shares in LLCB and continued to hold the position of the Chairman of LLCB and Director in Loh and Loh Construction Sdn Bhd until November 2017. LLCB covered both spectrums of engineering namely civil & structural and mechanical & electrical and specializes in building dams, water and waste water treatment plants and also ventured into property development sector.
She currently sits on the Board of Puncak Niaga Holdings Berhad as Non-Independent Non-Executive Director.