Features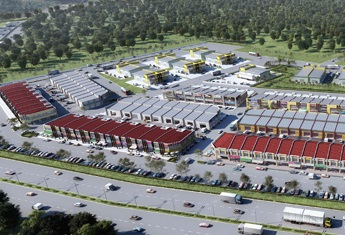 An integrated commercial and industrial development strategically located right in front of Jalan Tampin and its immediate neighbourhood with KTM Sungai Gadut station offers incredible prospects and opportunities to both investors and business owners.
With the excellent accessibility via North-South Expressway and Jalan Tampin, Senawang Link gathers networks from all direction and it will be a substantial land-mark of the area.
Senawang Link consists of 2 storey shop-offices, 1½ storey terrace factory, 1½ storey semi-D factory and industry lot with 24 hours security concept creates a secured investment for factories and industry lots.