01
Registration
Register here or visit any of our Sales Gallery to speak to our Sales Executives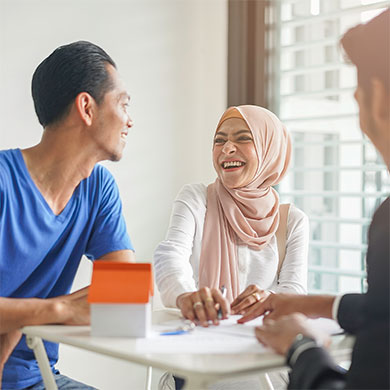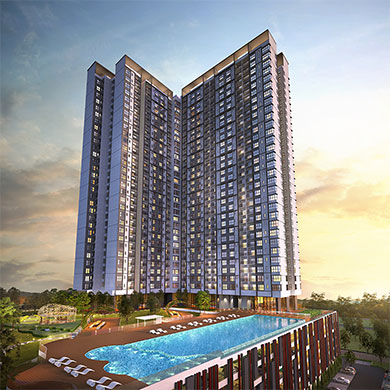 02
Selecting a Unit
Prior to a launch, you will be invited to visit our office to select your unit. Selection of units will be on a first-come-first-serve basis.
03
Letter of Offer
Upon selecting the unit, you will be issued a letter of offer and the receipt for the initial 10% down payment. The letter of offer will contain the particulars of the property (s) that you have purchased.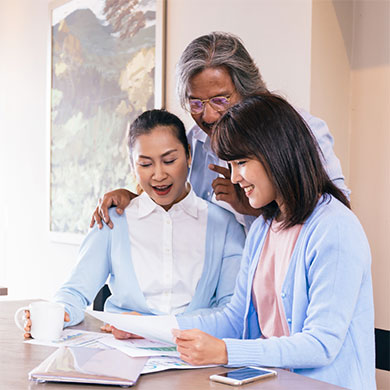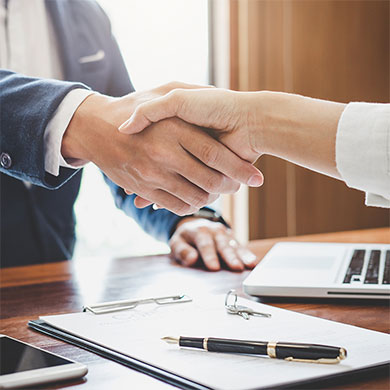 04
Execution of Sale and Purchase Agreement
You must execute the Sale and Purchase Agreement (SPA) at our appointed solicitor's office upon settlement of the 10% down payment within 14 days from the date of confirmation of sale.
05
Application for Loan and EPF Withdrawal
You are advised to apply for a housing loan instantly upon confirmation of sale. For those who are EPF members and would like to make withdrawal from your EPF account, you will have to obtain the EPF Withdrawal Form from the EPF office or download the form from the EPF website at http://www.kwsp.gov.my.